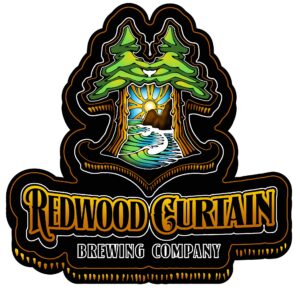 Redwood Curtain Brewing Company
550 South G St., Unit 4, Arcata
(707) 826-7222


1595 Myrtle Avenue, Eureka
Established in 2010, there are 23 handcrafted artisan ales on tap in Arcata, and now at a new location in Eureka. Shuffleboard and board games available. Kombucha on tap. There's an excellent food truck, but feel free to bring in your own food as well. Happy hour 2pm-6pm M-W.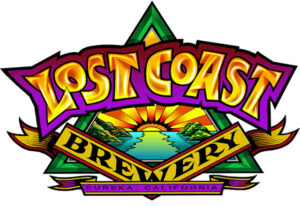 Lost Coast Brewery
617 Fourth St.,  Eureka | (707) 445-4480
Favorite local hang- out where many of the beer logos have been designed by the kinetic sculpture artist Duane Flatmo. Happy Hour Mon.-Fri. 4pm-6pm. Lunch and dinner.
Brewery Tours | 1600 Sunset Drive, Eureka | (707) 267-9651
Schedule a free 30 minute tour of their state-of-the-art facilities to learn a bit about the Lost Coast story and brewing process. 12-6pm, call for availability.

Mad River Brewing Co. & Tap Room
195 Taylor Way, Blue Lake | (707) 668-4151
Adjacent to the Mad River in Blue Lake. The inside/outside tap room is frequented by regulars who enjoy the warm afternoons on the patio. Live music Tue-Sat. Hoppy Hour from 3pm-6pm M-F. Lunch and dinner.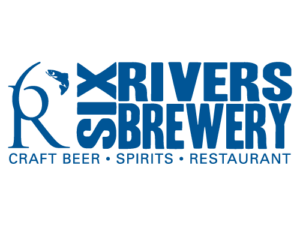 Six Rivers Brewery
1300 Central Ave., McKinleyville | (707) 839-7580
Taste traditional beers as well as a variety of exotic brews. Watch  sports games on more than 9 TVs. Lunch and dinner. Happy hour every day from 4pm-6pm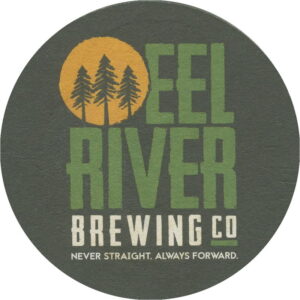 Eel River Brewing Company
1777 Alamar Way, Fortuna | (707) 725-2739
Declared America's first certified organic brewery in 1999. The Taproom is located on the banks of the Eel River. Lunch and dinner. Happy hour 3pm-6:30pm M-F.